17th October: Last year H and I went stateside and whilst there, stopped in LA and took in the Cirque de Soleil, Michael Jackson: Immortal Tour and it was sensational.  Performed at the Staples Centre, in front of  a 70,000 strong crowd. I vowed then if it ever came to NZ then I wouldn't miss it for the world.
Fast forward 18 months and here we are, me Tom and Bodeen at Vector Arena, waiting for the show to begin.  A-Mazing, once again. Once the music started, with of course 'Wanna Be Startin Something' we were up singing and dancing till the very end. Sensational. Michael didn't die, he just created a legend.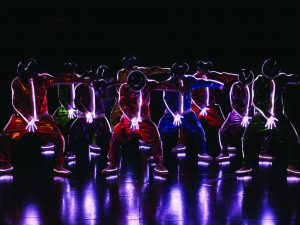 A few weeks later, believe it or don't we were back at Vector, this time down in the Mosh Pit waiting Beyonce to Grace us with her majesty's presence for the last in her 4 shows. She ran on to the stage with energy, pazzazz, booty and a voice to kill.  She is the queen up there.
The best part of the show? Hanging with her amazingly talented dancers in the bar at The Langham afterwards.  Beyoncé has an all female band, and dancers, save for the 2 immensely gifted Les Twins brothers.  Hip Hop revolutionairies, and guess who got amongst those titanic giants?