Blog
Last year, I was really lucky to get invited to my very first Fashion Show, this year, I'm even luckier, today, H and I are front row invites to Annah Strettons : Annah in Wonderland, Viaduct Events Centre. I love the collective buzz, great outfits, bubbles, creativity, fab n funky people you get at this…
Browse by Category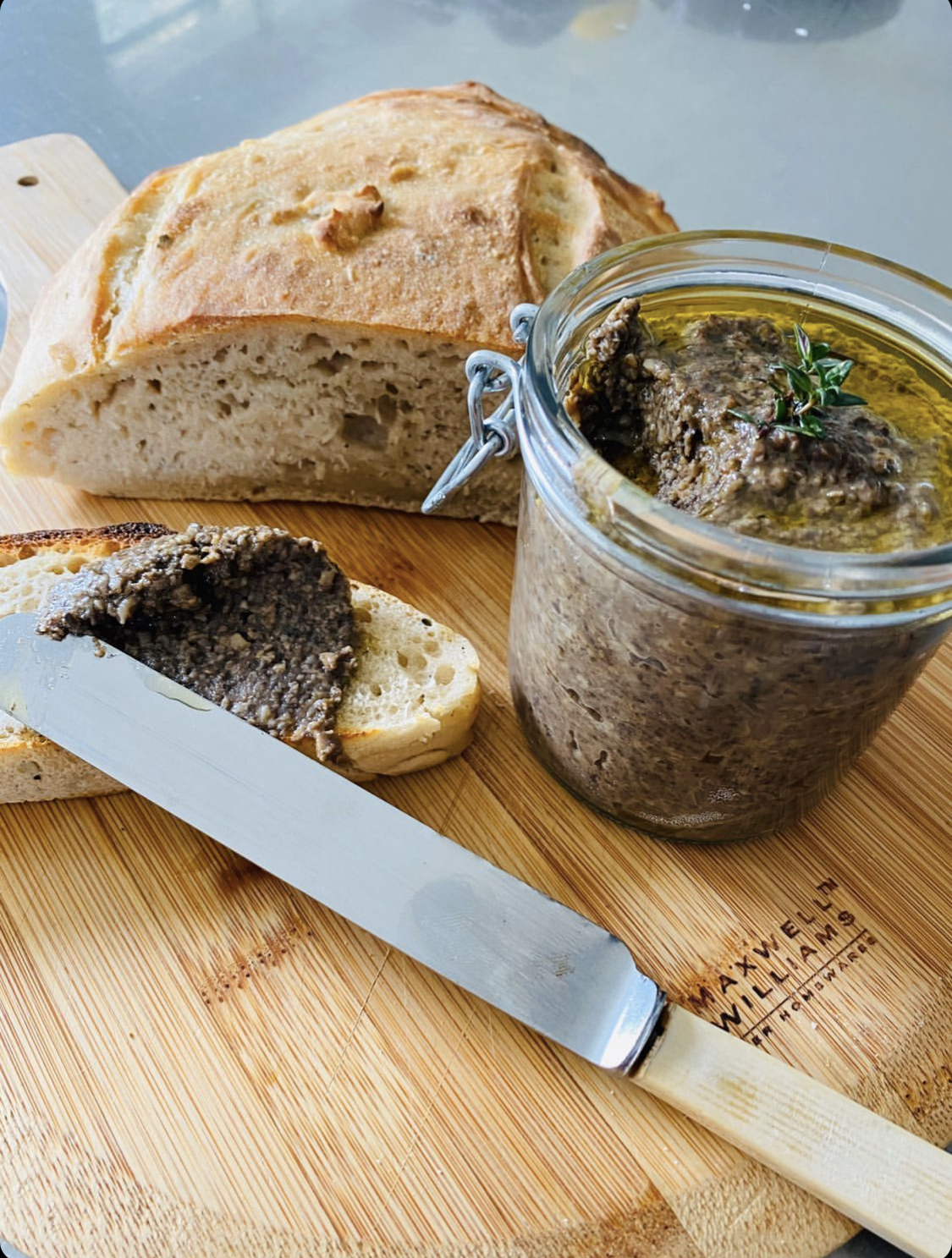 A beautiful, seasonal paté, full of flavour and easy to knock up in minutes.
Read More.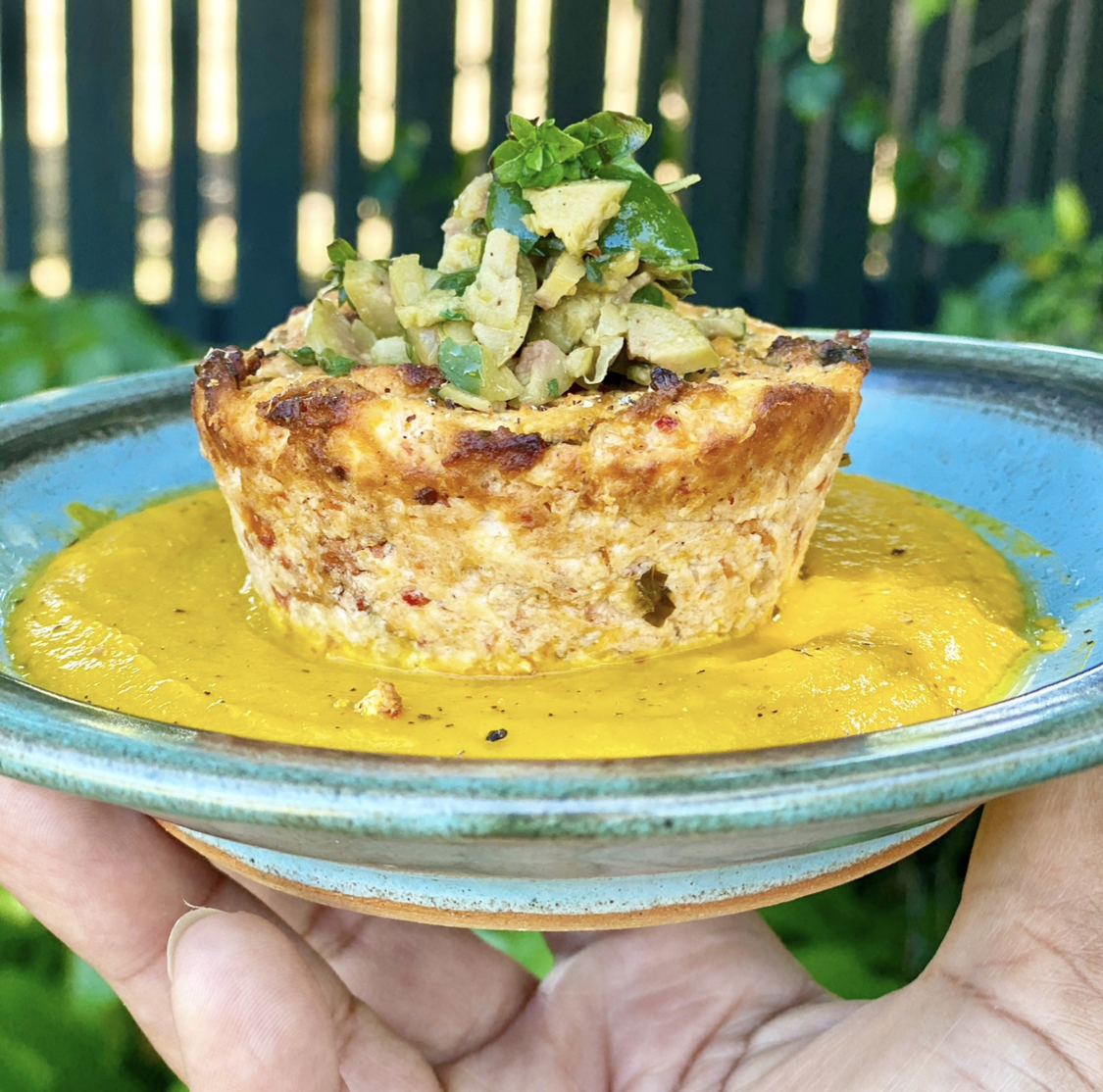 A beautiful vegetarian dish, served with green olive tapenade, carrot & coriander sauce.
Read More.
Make a batch of this curd and you'll have lemons and the sweet heat from the ginger for all seasons.
Read More.

Cheap as chips and finger licking good – that is all!
Read More.