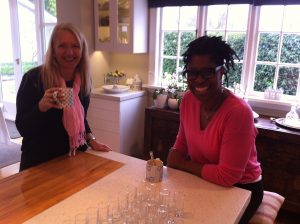 For the last 3 years I have taken part in the Pink Ribbon Fundraiser held in the month of May (although I always manage to do mine first weekend in June!!) and arrange an Afternoon Tea in support of this charity.
For me it's not just about the women who are suffering and going through the many stages of diagnosis, treatment, loss or recovery.  But also about the families involved who also have to remain strong and supportive when one day everything is 'normal' and the next a mountain appears in the middle of their family which they have to find a way to conquer!  It is also about recovery and the liberation it presents and this is not to be underestimated in anyway.
Every year, over glasses of champagne, cups of tea and little nibbles, I watch in awe as women make friends, exchange experiences, laugh and cry for this wonderful cause.
This year, with the support and donation of some amazing auction items and beyond my wildest dreams, we managed to raise $4740.00.
Twice as much as last year.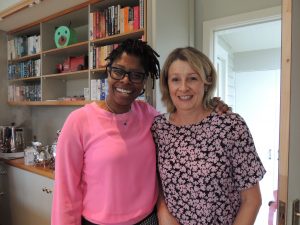 I am so proud of my team of volunteers: Michelle Adair, Debs Hardy, Dee Swadi, Maureen and Geoff at The China Cabinet, Kathryn Ryan and of course, our wonderful, hosts Anna and Scott Anderson, who opened their home to us for a whole weekend.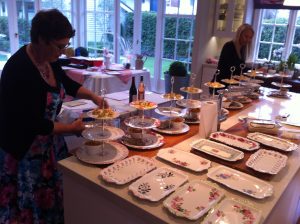 I couldn't have done it without their time, help, sense of humour, networking abilities and many meetings with Dee's lovely nibbles and Kathryn's delicious wine.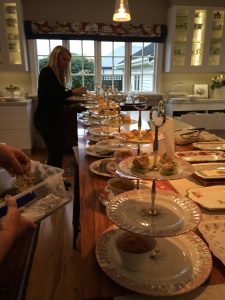 Also the following sponsors have to be recognised too: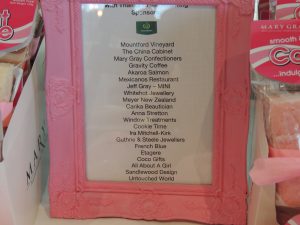 Thanks to everyone who contributed, and see you in the castle next year – eek!
All my love – Jax