One of the things I enjoy the most about my job, is being able to inspire and educate children around food.  My own lessons in the kitchen were based on fresh, seasonal ingredients and years later, my education continues through the dishes I produce.  Earlier this month, I was asked to judge a lunchbox competition in conduction with Countdown, Harold the Giraffe and Life Education and the local Hawkes Bay schools.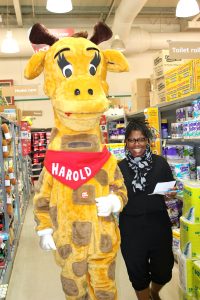 We had 7 entries overall, 3 primary and 4 intermediate and the lunch boxes ranged from asian dishes, such as teriyaki drumstick to really sophisticated chia yoghurt mousse.  I was impressed not only with the balance, nutrition, ideas and teamwork, but also how much research a majority of the teams had undertaken with their peers in order to understand what kids really want to eat on a day to day basis, in a school environment.
Observing the students was fascinating, they were confident with their ingredients and prep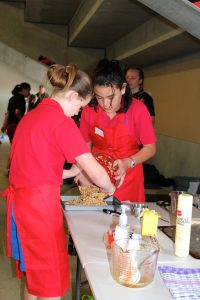 Worked really well as a team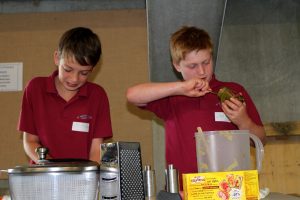 Clear and articulate when it came to judging and taking about this project and their ideas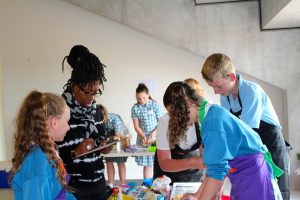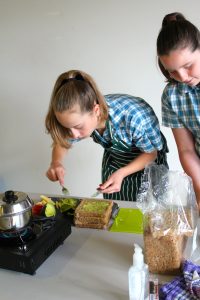 Happy to be part of a judging process, I was more nervous then they were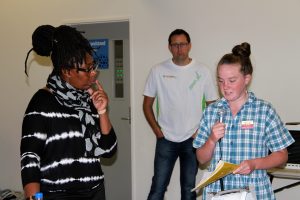 An very accepting and happy to part of the competition, even if they didn't win.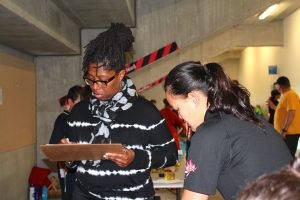 This is a great initiative, one the Hawkes Bay Committee hope to take to a regional, then national platform which I'm all for.
Well done to the overall winners, Primary : Bledisloe School and Intermediate : St Patricks