In case you didn't want to read all of it and just wanted a nose at the pics: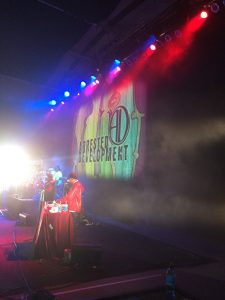 Back stage at the Bowl watching Arrested Developments electrifying performance.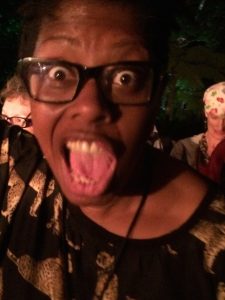 Yeah! Sometimes, I just couldn't contain myself – ha!
Me and H, enjoying the back stage buzz!
There would be no show without Karen, Jo and George – my WOMAD sisters and brother – love ya!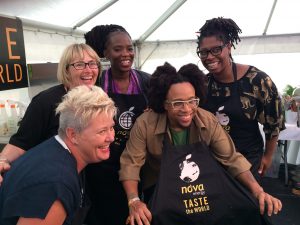 Yeyyyyy – Boi!